Generate your own solar energy. Become less reliant on the utilities.
Prefer a custom solution or a payment plan? Get in contact with the friendly Regen technical sales support staff today.
Excellent Customer Satisfaction
We have achieved near five stars overall rating for our courteous and efficient service.
Best Value Solar Packages in Sydney
We sell a wide range of brands. We Install Top Quality Solar Panels in Perth. Choose best solar system for your budget.
We operate in NSW since 2010
ISO certified solar installer in NSW. We have completed over 30,000 residential and commercial solar system installations.
Premium Solar Panels Sydney
Go Solar. Power that doesn't cost the Earth.
Regen Power is the pioneer in residential and commercial solar power system and solar panel solutions. We have installed over 35,000 residential rooftop solar systems Australia-wide and led the charge into other countries to start projects with both economic and educational implication in sustainability living.
Residential Solar Systems
5kW Solar System,
6.6kW Solar System
Commercial Solar Systems
10kW, 20kW, 40kW, Up to 100kW Solar Systems for Businesses
Off-Grid Solar Systems
HybridGEN, AcquaSmart, Solar-Wind Hybrid Systems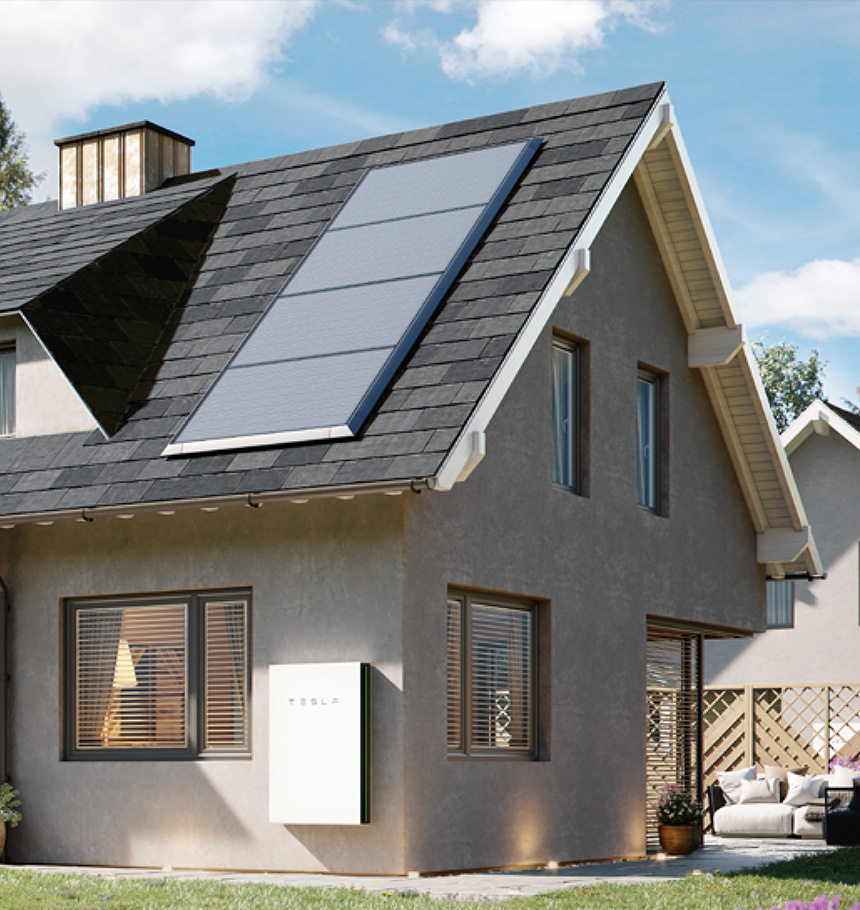 Get your free quote here !
There is no obligation on your part. Quote is absolutely FREE!
Request your quote and based on your requirements our solar experts will suggest an optimum solution.
Number of Installations
Nationwide
Find out why our customers love us
Regen Power is proud to be 2021 ProductReview Award Winner. Regen Power has 4.8 Stars rating by the ProductReview.com.au Community. ProductReview.com.au is Australia's #1 consumer review website.
Regen Power has 4.8 Rating on Google Reviews.
Solar Panels
Regen Power offers premium range solar panels which delivers high performance year round. With over 25 years of warranty, your solar power systems will remain secure. We also offer all the Top 7 Tier-1 (SMSL) solar panel brands.
Inverters
High quality European made inverter with 10 years warranty - an affordable solar energy option
Batteries
Discounted solar batteries for your home! Maximize your solar panel efficiency and power savings. A long term solution to your residential solar energy needs.
Frequently Asked Questions
Canning Vale, WA – 4 September, 2023 – Regen Power and its Managing Director Mr. Nikhil Jayaraj was named the
Read More »
Solar power is becoming an increasingly attractive solution for Australian households looking to reduce their energy footprint and benefit from
Read More »
The Tesla Powerwall is a revolutionary storage device designed to provide battery storage to homes and businesses. It has quickly
Read More »